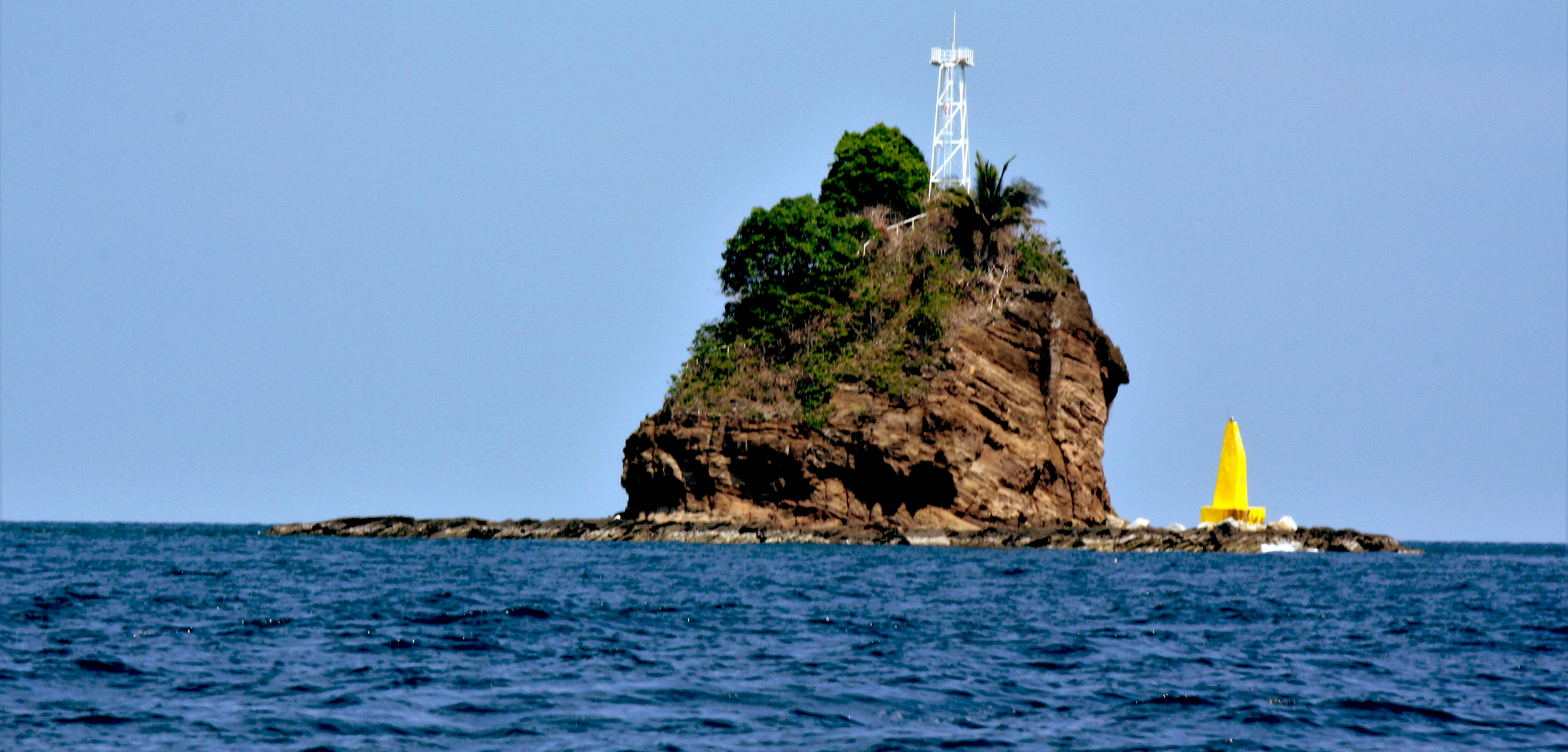 Both years proved yet again the sustainability of the Rompin Sailfish with both years providing excellent fishing.

2015 offered sailfish in abundance with July also producing 2 Black Marlin, one of 65kg and a bigger one of 103kg (measured according to the IGFA system for billfish weight) caught by Patrick Hylton.

In 2016 April and May gave lots of sport on popper and pencil for smaller sailfish of 20 to 40kg. After June, when the prevailing winds change direction, there was lots of big sails with fish of up to 70kg caught and released.

September and October continued in the same vein for the sails but also produced lots of Cobia for both years with a 42kg fish taken in September 2015 on popper.

Narrowbarred Mackerel were in abundance in both years especially August – November 2016 with fish of up to 13kg taken on both casting(pintails) and livebait.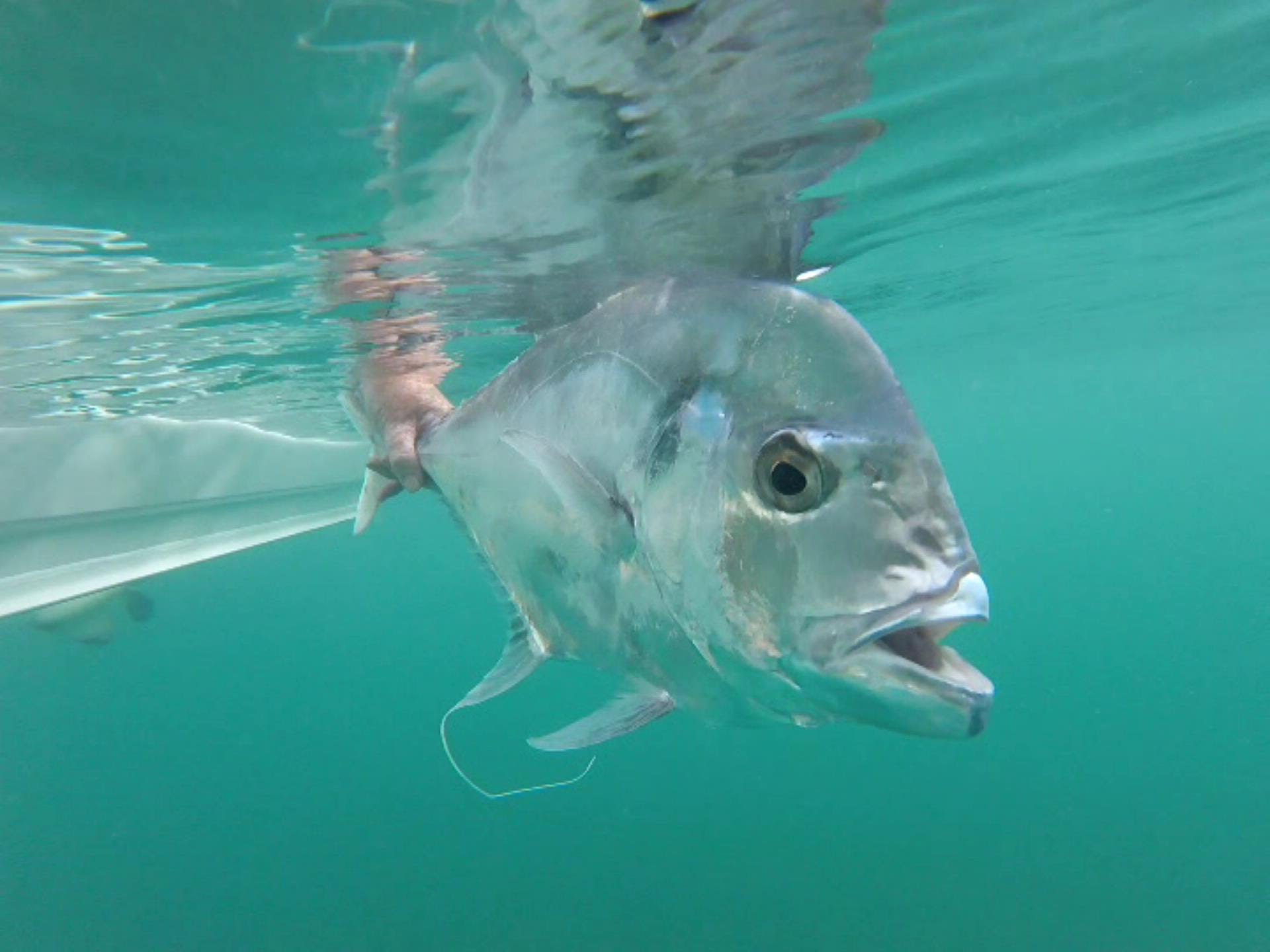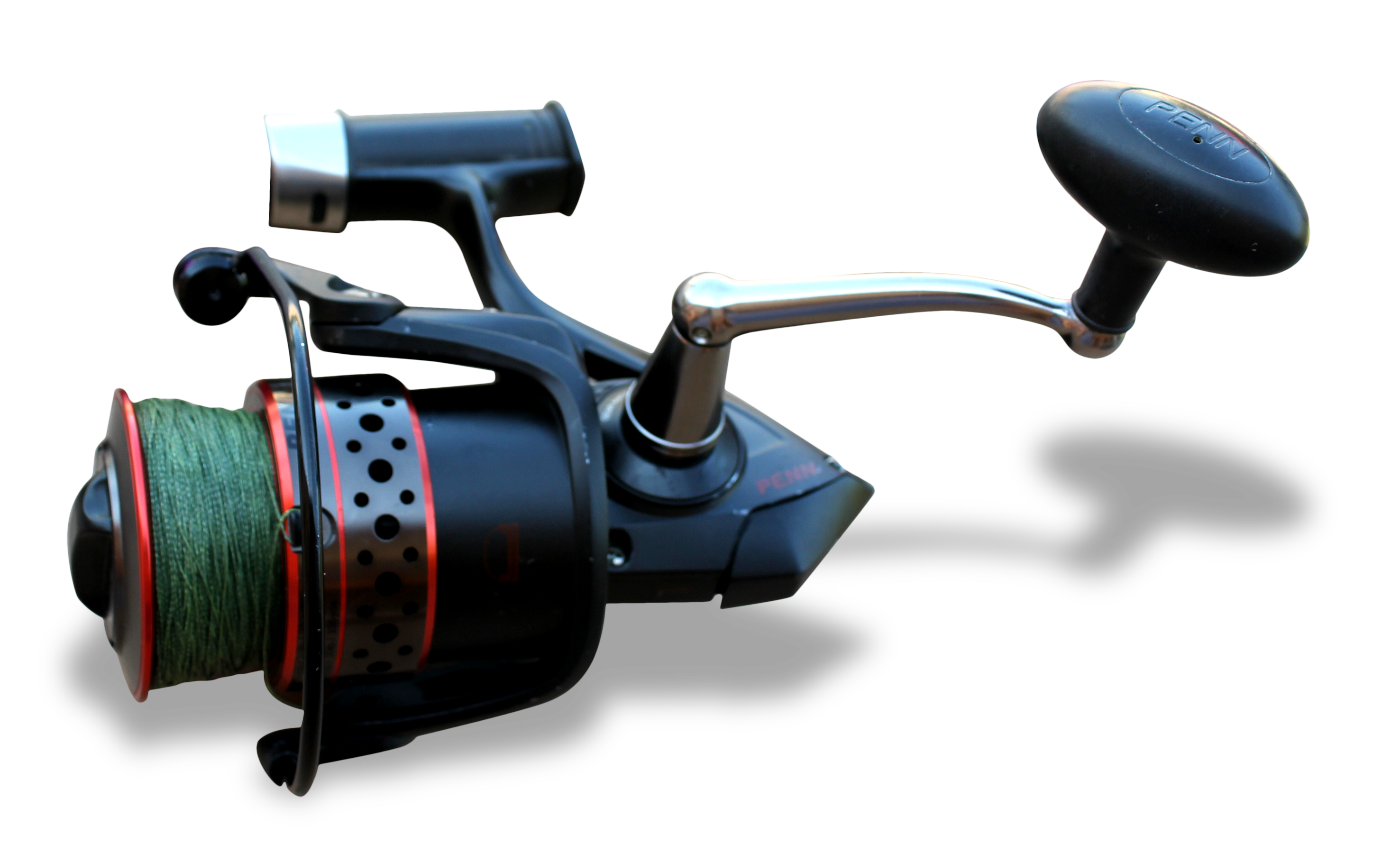 Again casting and popping also produced some good sized Queenfish around Berhala Island, with the odd GT as well. Jigging produced some good Diamond and Golden Trevally.

Also in both years but especially in 2016 there was a lot of big sharks about, tigers and bulls. We lost a few sailfish to them during the fight and after release. We also hooked them up on a number of occasions while live baiting for sails. Bryce Yoder, a 17 year old was fishing with his father Greg and hooked up a monster (the second one of the trip – first one lost on light gear). We only saw the fish after well over an hour and it was estimated to be well over 200kg, a bull shark. The leader (mono – no wire) was touched at least 3 times by the acrobatic Greg. The line snapped on the 4th time, but it would have been impossible to bring up anyway. However, the Penn Spinfisher 5500 loaded with 40lb braid performed admirably under the pressure even though we were way underpowered for such a big fish. A couple of seconds run of 200 metres took half an hour to bring back.

All in all both were good years but 2016 saw a lot bigger sails and an abundance of mackerel.

2017 is expected to see an ENSO neutral which should be good for us after a La Nina in 2015 and a strong El Nino in 2016 which faded towards the end of the year, although looking at Chile now one would think it is still a strong El Nino. There is however, around a 30 to 40% chance of a resurgent El Nino later in 2017, but it is still over 50% to remain in neutral condition throughout the year.

Happy fishing 2017