What our client are saying
Our customers are our biggest supporters. Would you like to know what our clients think about us? Take a look for yourself below...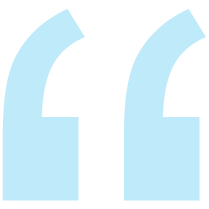 I have fished many time in Malaysia and caught sailfish, marlin, narrow barred mackerel, cobia, dorado, tuna and barracuda just to name a few I tried once a cheap boat. The captain was lazy, just parked in the sea and said fish here. We never moved the whole day and never got any fish. Don't go cheap you will lose. Freshwater fishing I also enjoyed very much. Anthony and Aziz are the best.
Oleg Lytvynenko
Ukraine / Musician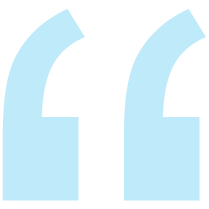 Kuala Rompin is probably the best sailfishing destination in the world, certainly top 3. The quantity of fish never ceases to amaze me. My son and I have fished twice a year for the past 2 years - it doesn't get better than this. Just had my first trip for 2010 and my eldest son Sion, hooked up and landed a 25kg sail on a small freshwater rod with 12lb line using a small popper while my youngest boy Ceri, landed a 50kg plus sailfish. I have 1 more trip confirmed for this year (maybe I can squeeze another as well).
Andrew Griffin
Malaysia / UK expat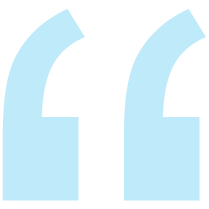 Can this boys move. I've never seen fish so fast in all my life. I caught my 1st and 8th sailfish, and so did my three mates all in 2 days. 2009 was quite unforgetable and I have already fished once in 2010, we landed a 75kg monster sailfish, and have another booking for sept 2010.
David Helliwell
UK expat based in India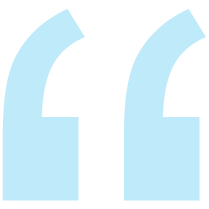 Back in Denmark we have nothing but fantastic memories. We would like to thank you very much for your professional service, the perfect fishing trip and your great company. As you promised, we all got new personal records.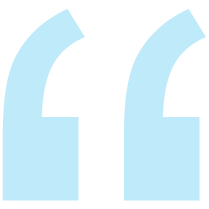 I came to Malaysia to catch sailfish on fly. I have been 4 times now and have taken sails on fly. It is hard work on fly but very rewarding. Anthony just knows how to get them up. 2009 was again so good. I will bring more groups in 2010.
Tomohide Kashiwagi
Japan / Fishing Guide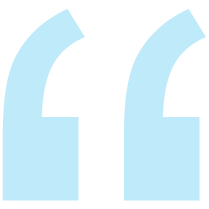 Each and everytime I visit Kuala Rompin to fish the sails I'm just awed by this world class destination. Anthony, Aziz and their crew are top class.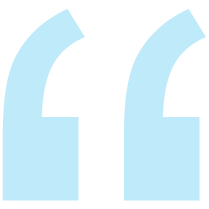 I fished the Kuala Rompin sails in 2007 with my son and it was a hoot. In 2008 I went again, I brought 2 other groups. Can you go anywhere else and get double figures each and everyday? I doubt it!
Steve Markle
Singapore / USA expat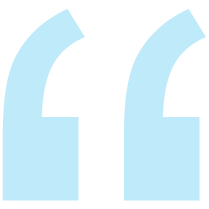 I am a fly man and came to Malaysia to kill 2 birds with one stone. Fly fish the sailfish and the giant snakehead. Although its hard on the fly we were successful. And to top it all I landed a world record giant snakehead popping a dead catfish bait. It was 13.2kg, that is 3.2kg bigger than the current world IGFA record. However, it was my decision to release it alive without trying to claim a record. The whole trip was top class, especially the Royal Stout. I will be back again in 2010 or 2011 as I will alternate between the Carribean and Malaysia.