What our client are saying
Our customers are our biggest supporters. Would you like to know what our clients think about us? Take a look for yourself below...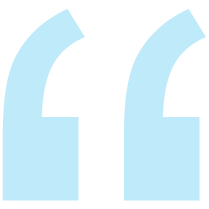 My first sailfish - and not just one but many. It is so beautiful to see them playing on the surface.
Thomas Haemmerle
German policeman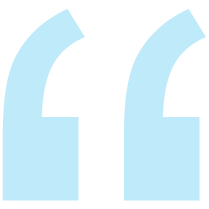 This is fantastic, I have never seen so many sailfish in my life.
Yusaku Tsutsui
Fly fishing tackle shop owner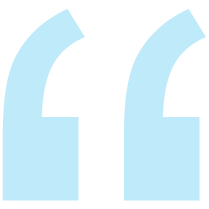 This is the best, sails and fly - Malaysia No.1
Masanori Sarai
Angling executive for travel company - worldwide fishing trips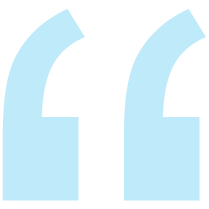 I lost lots of expensive lures, broke a favourite rod, damaged two reels and really enjoyed myself. Fishing, food and fun. I will be back again with more groups.
Allan Riboe
Denmark (Mr. Danish Dynamite), Fishing tackle shop owner.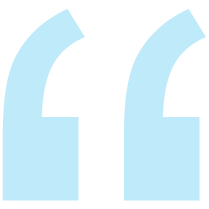 Excellent value for money, this would cost two or three times as much elsewhere. I will go for a world record next time.
Jyrki Liikanen
Finland, Angling Holiday Organiser, Specimen hunter.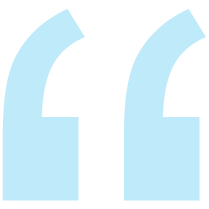 I never expected so many species in one place. Great fishing, good company and wonderful food. Malaysia is now on the world angling map.
Jan Ring
Norway, Captain of the Norwegian Angling Team.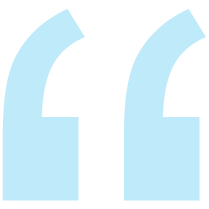 I am dreaming of my next visit. Great hospitality, fantastic fishing and the food...oh oh oh...delicious.
Andy Nicholson
England. Angling journalist, TV and film presenter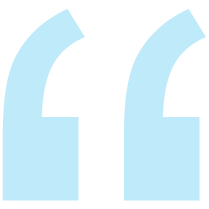 I only managed to get 1 day fishing as I was on my honeymoon, but what a day. Sailfish, barracuda and mackerel. Fantastic place, great fishing and very good guide and crew.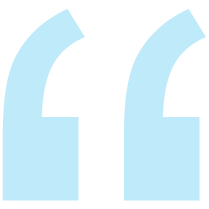 Popping, lure casting and fly fishing for sailfish in Kuala Rompin is best. Much excitement. Many fish. As soon as I finished my trip, I booked again for 2009.
Ryuji Terashima
Japan, Angling writer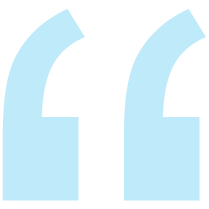 I only fish freshwater and want to catch a record Toman (Giant Snakehead). the world record is from Malaysia. I have fished 3 different waters in the past 3 years, caught plenty of snakeheads. Maybe next year I get a record. Great fishing and excellent food.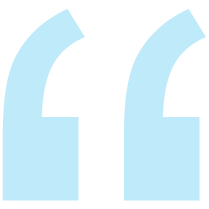 By 12.30pm on the 1st day after landing 13 sailfish we were too tired to fish for more. We went bottom fishing for groupers and snappers. Only after 3.30pm did we target the sails again. The next 2 days were the same. Totally out of this world is the only way to describe fishing at Kuala Rompin, a dream fishing holiday.
Kevin Metcalfe & David Collison
UK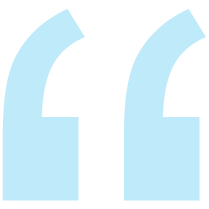 Both Anthony and my counterpart IGFA rep in Malaysia, Aziz, are thoroughly professional in their angling. I have fished with them on a number of occasions and have always been inpressed by their knowledge. The highlight, however, was the sailfish experience - we actually lost count of the number caught and released.
Mervyn Andreisz
IGFA rep/ Sri Lanka